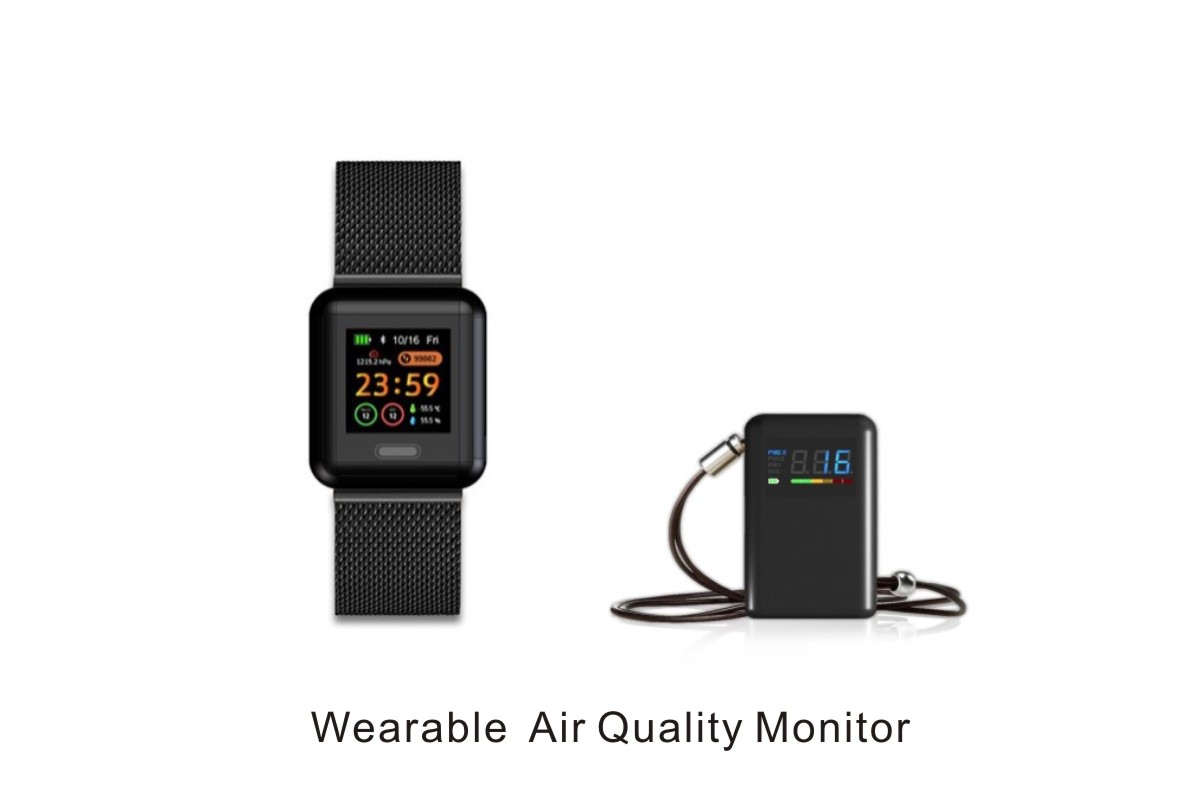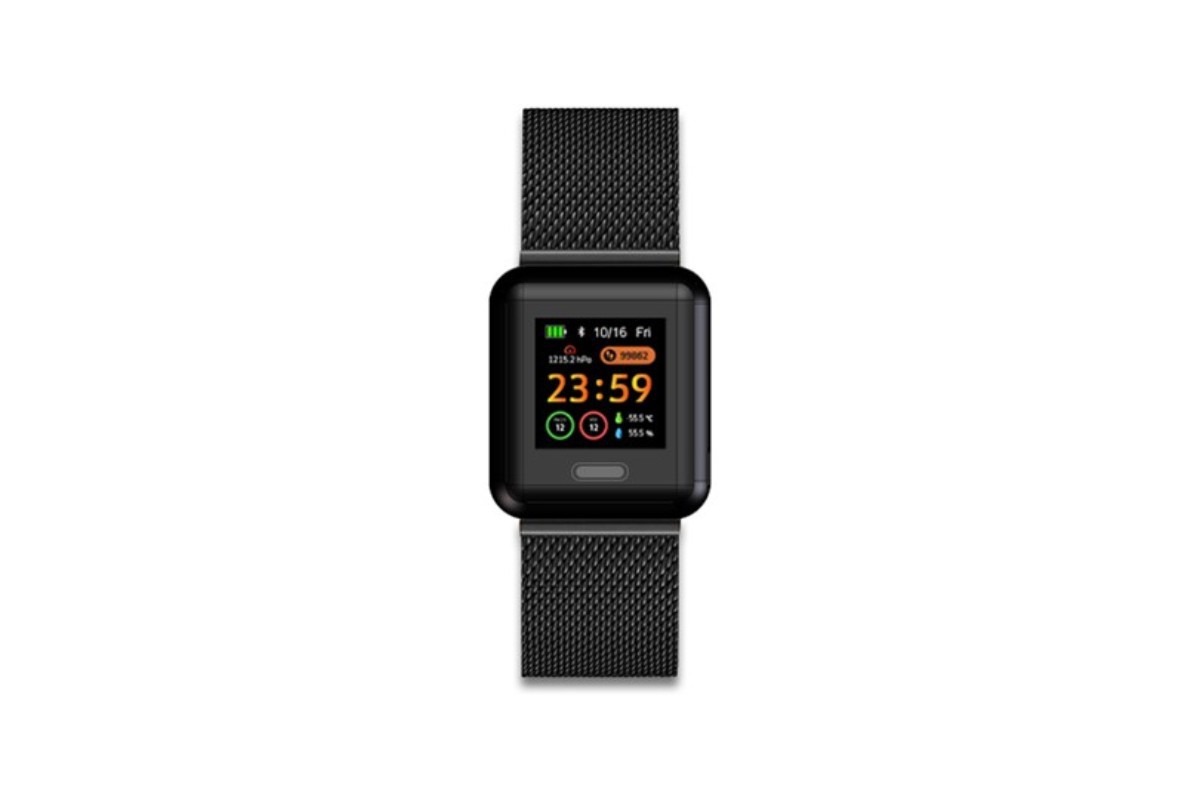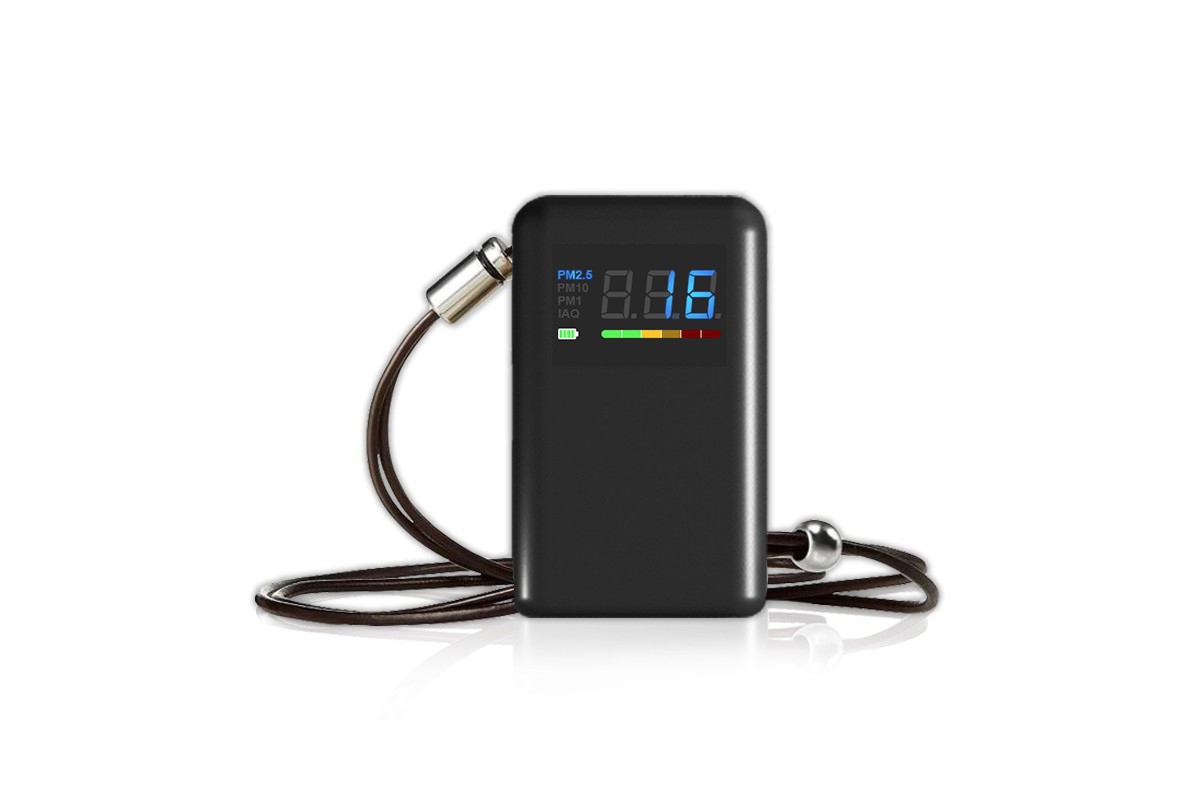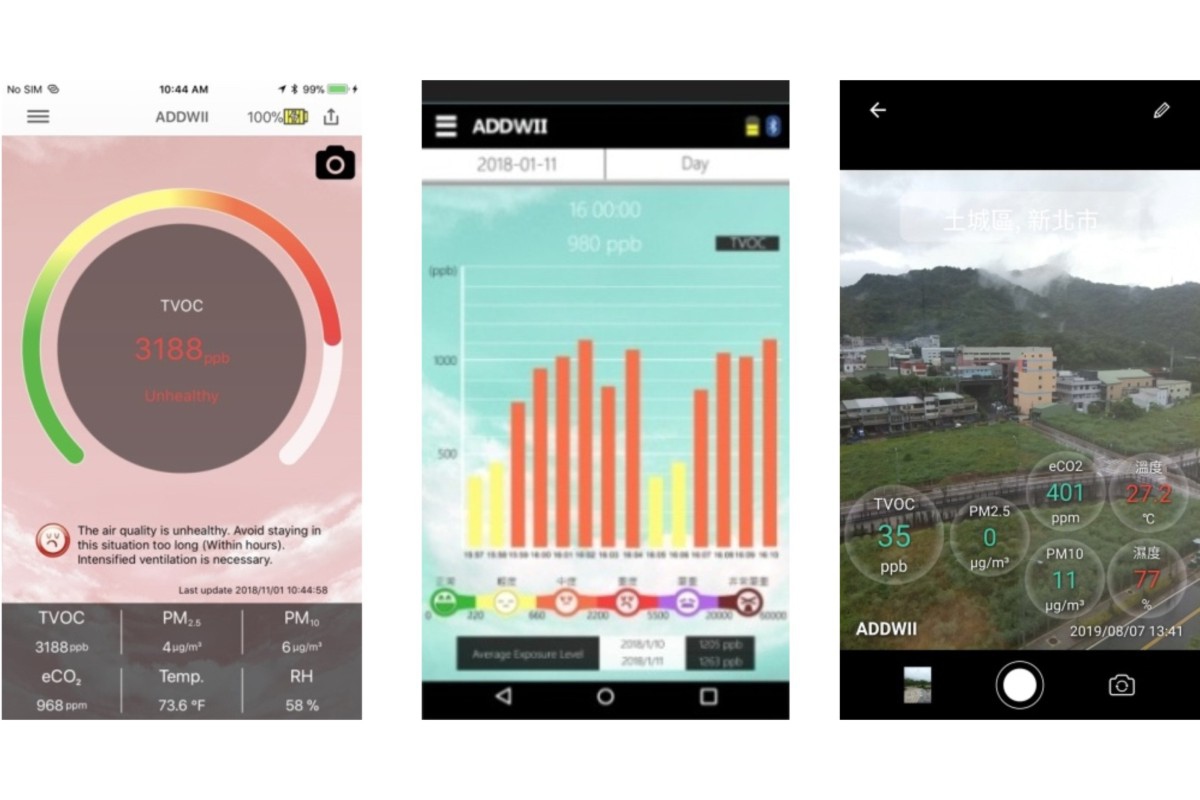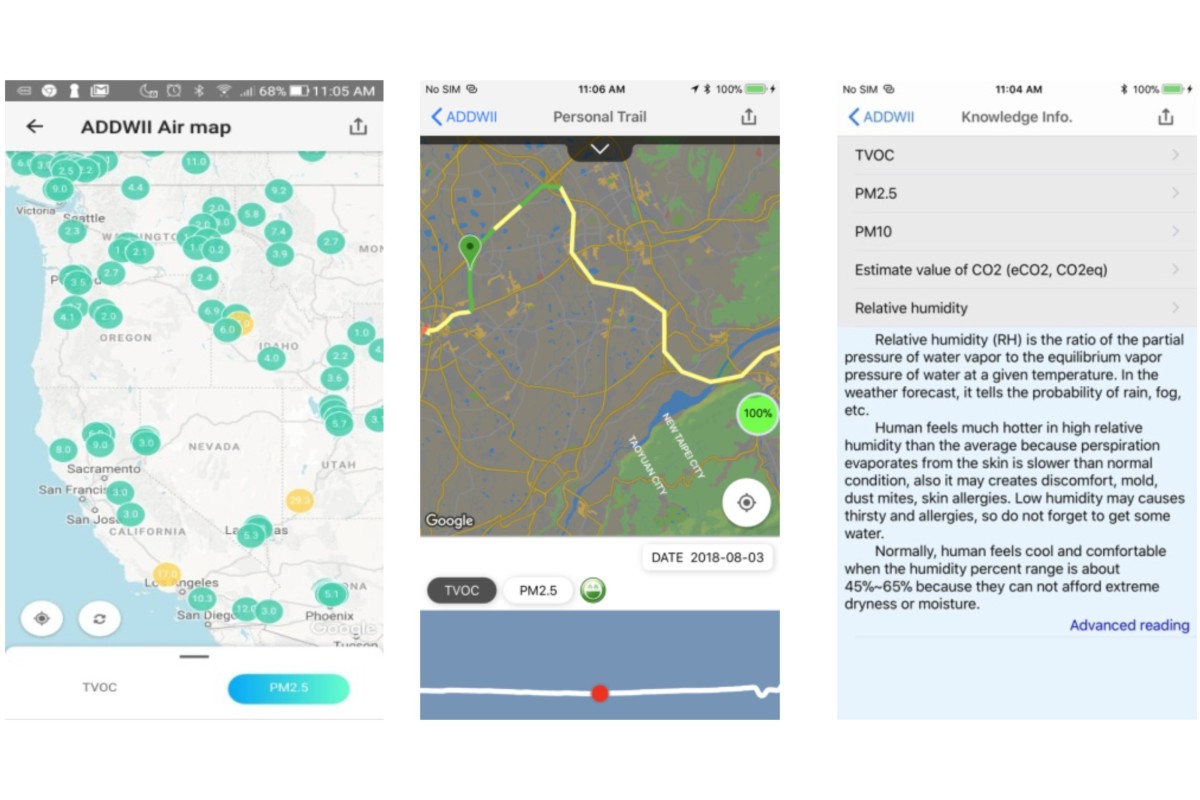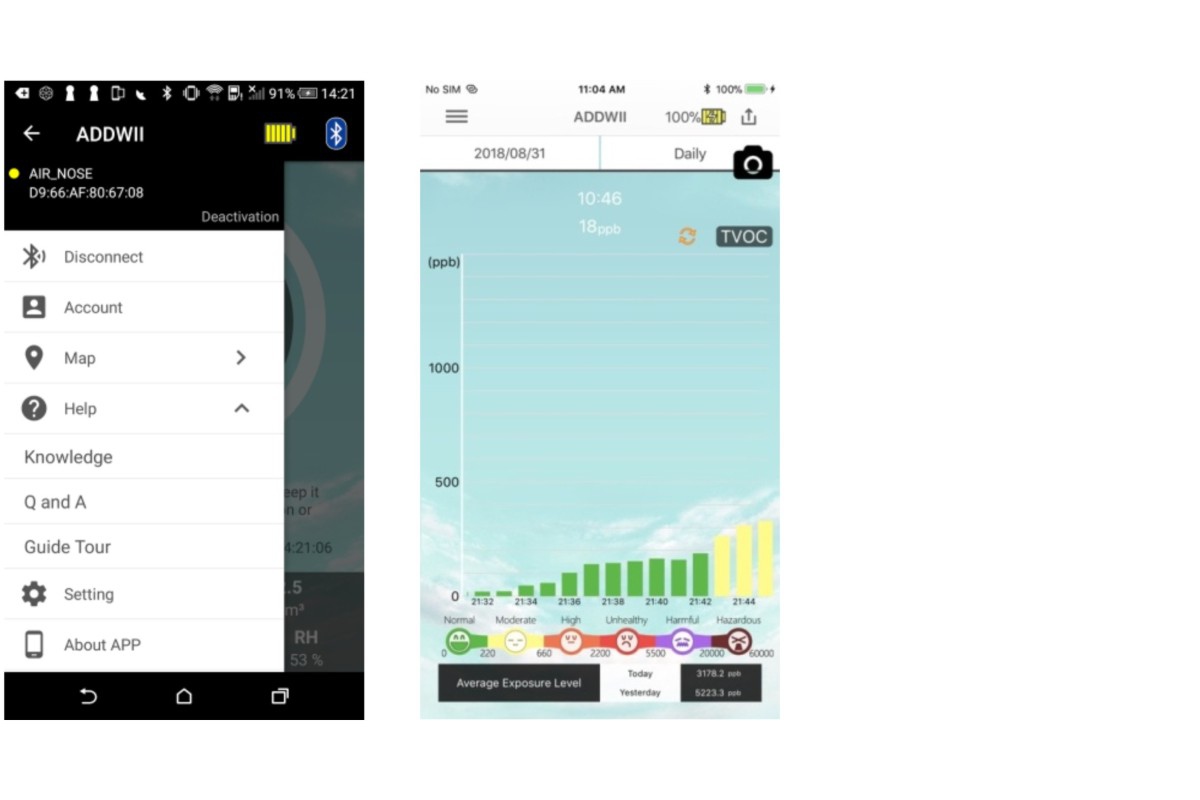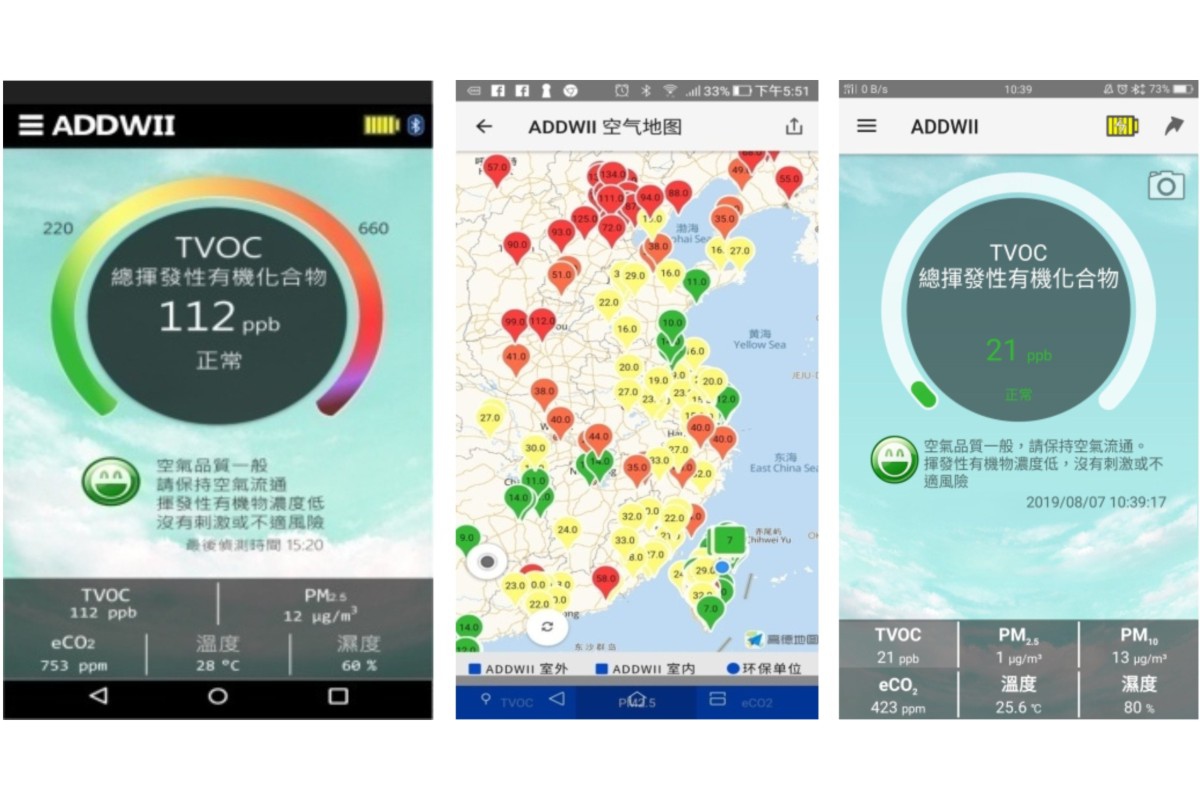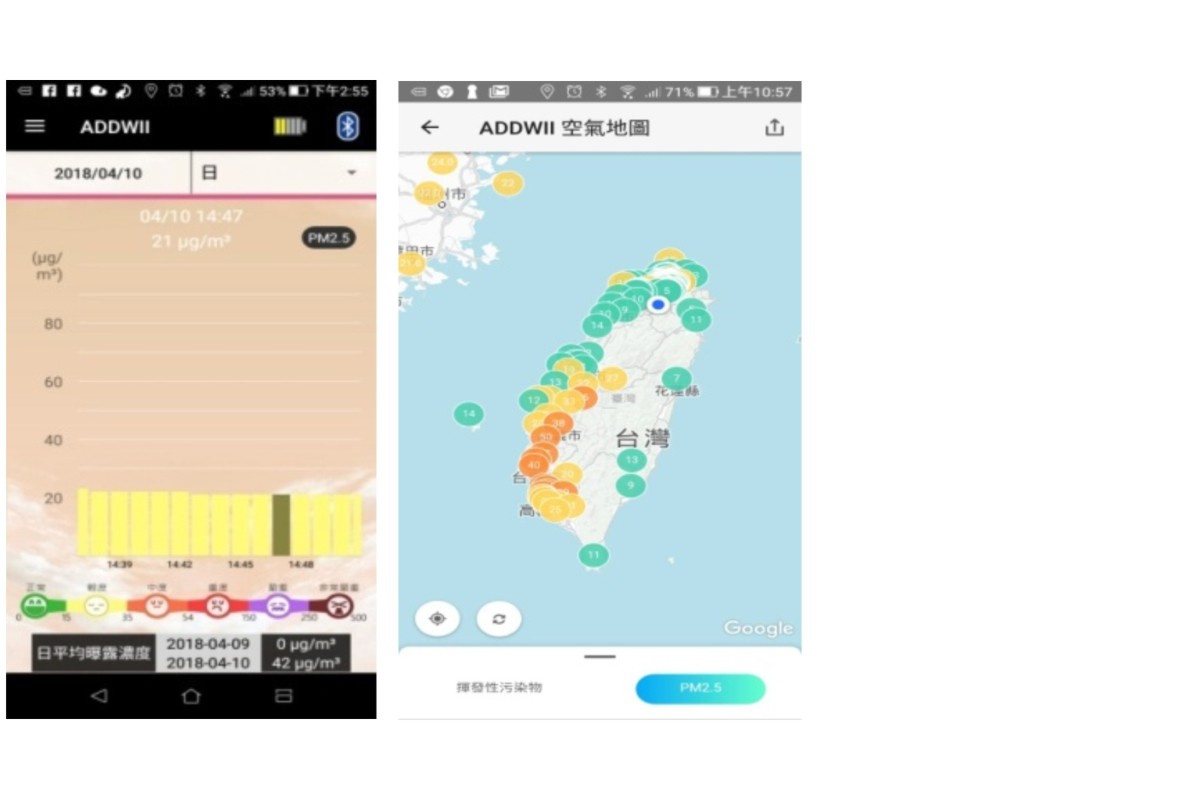 The air quality monitor product trend has evolved from fixed, desktop, to portable types; Some air pollution meters, detector, tracker or gas analyzer support PM2.5 or VOCs measurements. Although the portable air quality monitor can be mobile, but not yet be wearable due to PM2.5 sensor size and weight constraint.
Why WEARABLE?
It will be much more easy to carry and in time to use anywhere if air monitor becomes wearable type. Wearable air quality monitor may be designed with necklace, brooch, badge, leather belt, smart clothing, smart mask, smart watch, smart bracelet, fitness tracker, GPS tracker or wearable air purifier. Even, it may be integrated with personal biomedical or health care products such as Chronic Obstructive Pulmonary Disease (COPD) or asthma therapy devices.

Not only for indoor air quality monitoring, but also for outdoor applications. Wearable air quality monitor supports Bluetooth connection for mobile phone APP and records air pollution data continuously for personal healthcare.
ADDWII® APP
ADDWII APP is available under licensing to support various functions. ADDWII APP support Air Quality Status, Histogram, Camera Shot, Air Map, Personal Trail, Knowledge Info, Account, etc. and create BIG DATA via AI in CLOUD to make the end products become IOT and AIOT devices.
ADDWII® APP (on Android): Download

ADDWII® APP (on iOS): Download
Industrial Designs
CurieJet® P750 Particle & Gas Sensor, with size only 29x 29x 4.9 mm, is the world's smallest all-in-one environmental sensor. With small and slim size, also very low power consumption, developers are easy to design the whole wearable air quality monitor. You may refer below design example: Click Here
Optional Functions:
Time Display
Temperature/Humidity
PM2.5, PM1 and PM10 Particle Sensing
VOC, Ventilation Status, Barometric Air Pressure& Altitude Change
Remote Controls for Air Purifiers, Air Conditioners & HVAC Ventilation System
Other Smart Watch functions
Related G-Sensor, Gyroscope, Vibration Motors, etc.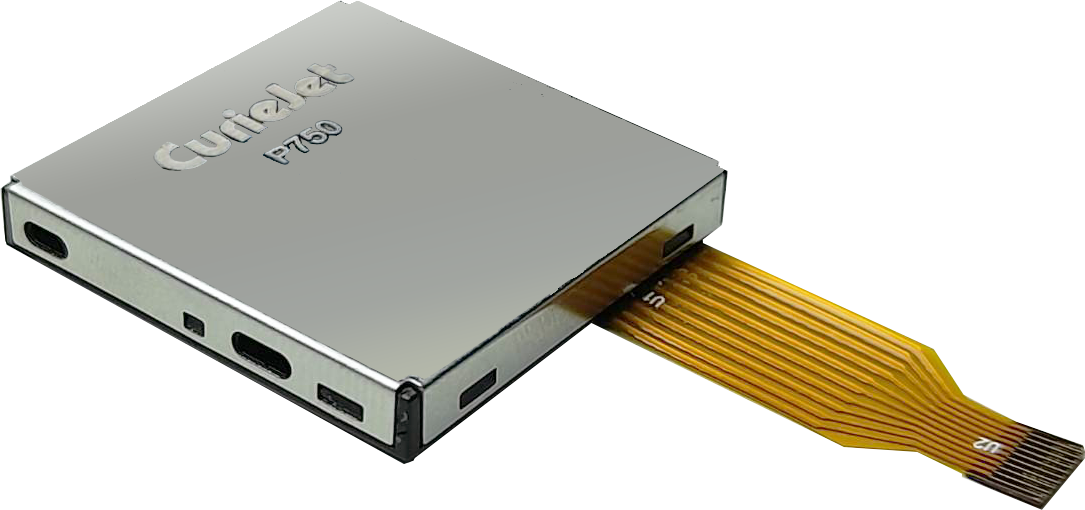 P750 Particle & Gas Sensor, with size only 29x 29x 4.9 mm, is the world's smallest all-in-one air sensor with only 1/16 volume compared with others. P750 uses laser light with Mie scattering theory to measure PM2.5, PM10 and even PM1.0. P750 also integrates BME680 Environmental Sensor that can detect VOC gas, show the ventilation status, sense barometric pressure for weather glass or altitude difference. It also detects ethanol and may be developed as alcohol breath tester, or drunk driving prevention alarm system.
We can supply the unique Particle, VOC and Barometer Sensor for you to customize your smart watch with air monitor function. Please refer below for more information on CurieJet® P750: P750 Product Information
About us
CurieJet® is the marketing brand of Microjet Technology's Piezoelectric Micro Fluidics products. We have applied more than 1,600 patents worldwide on micropumps& related products. Mostly are invention patents. Curiejet Website