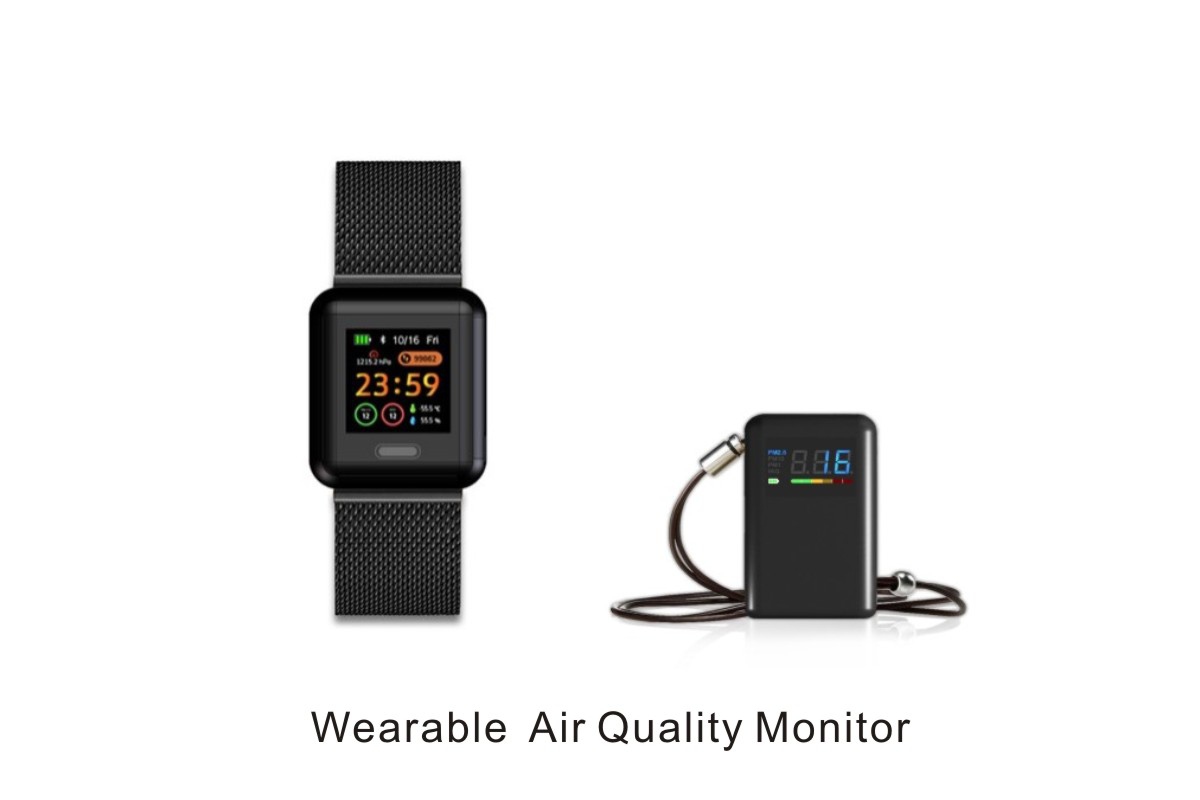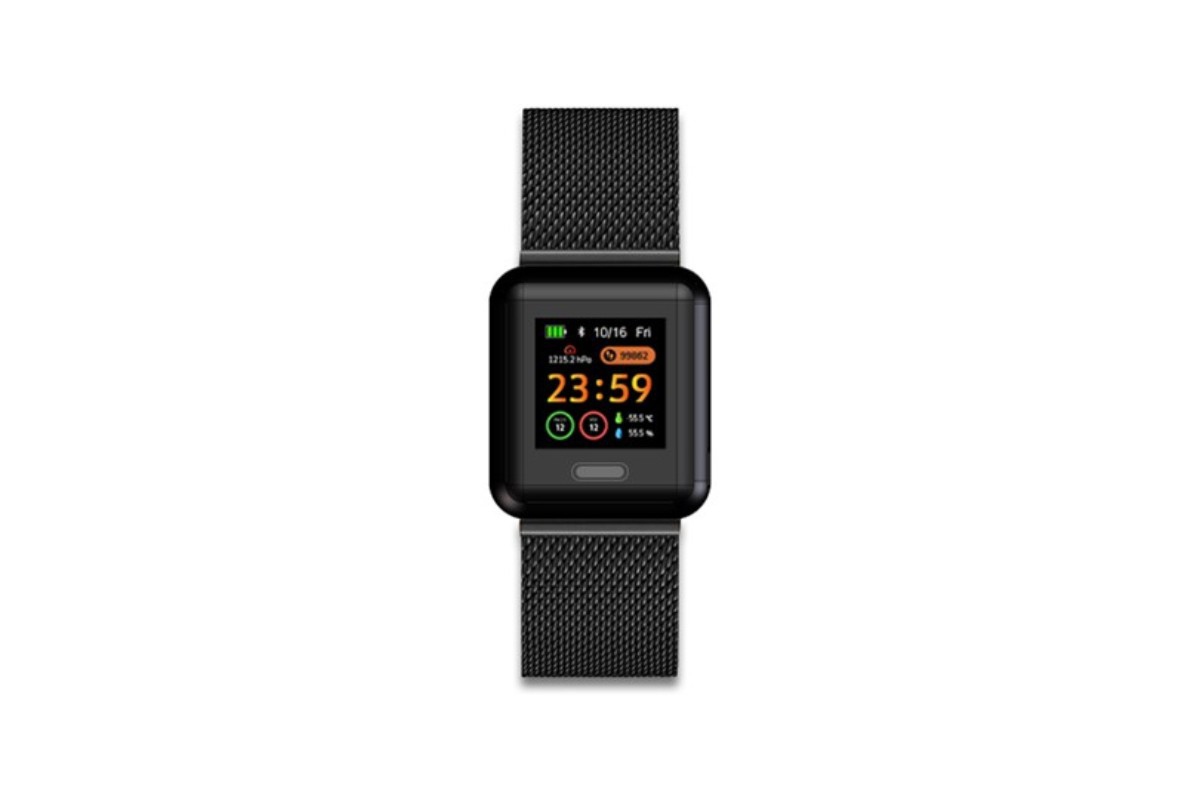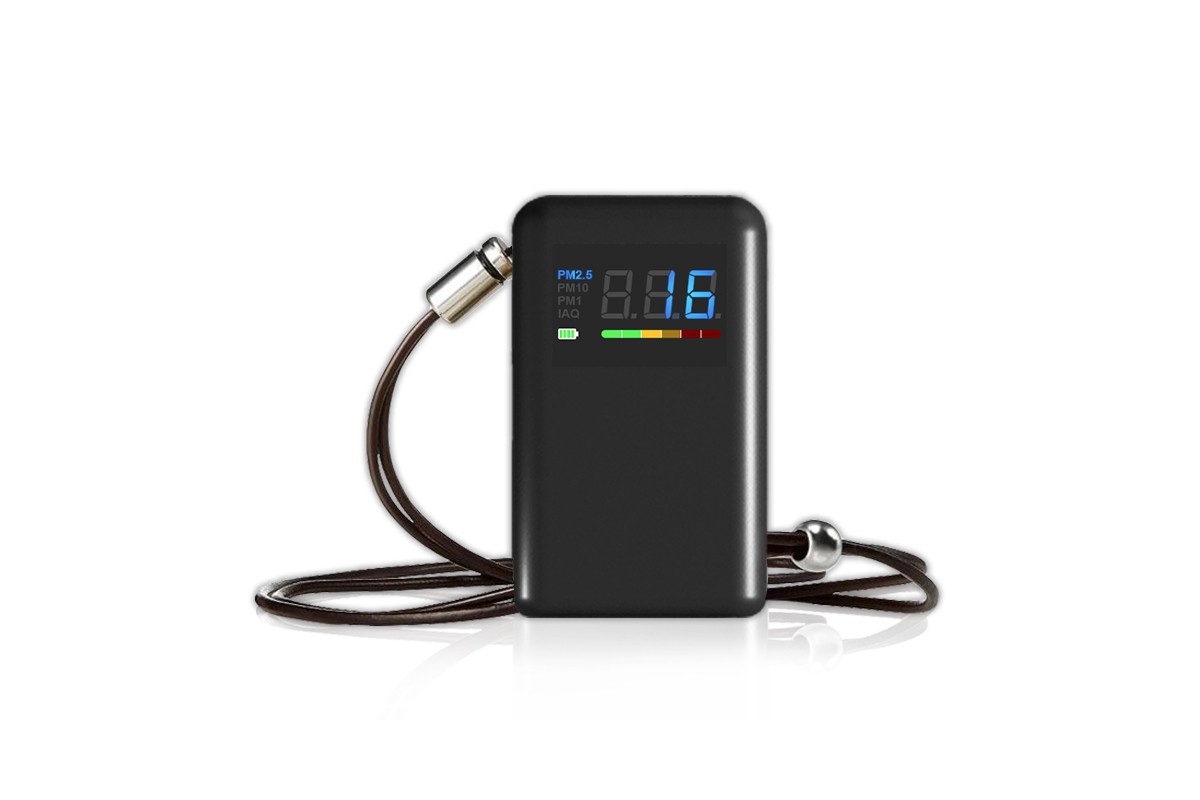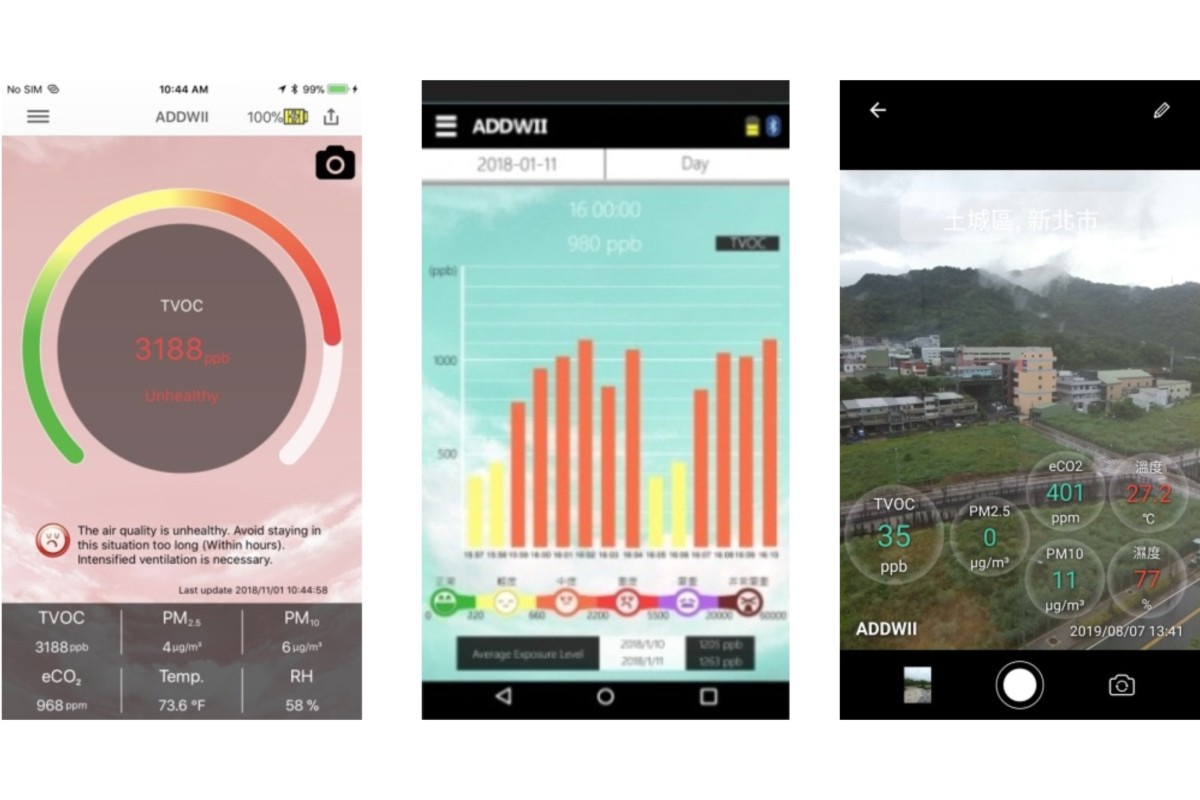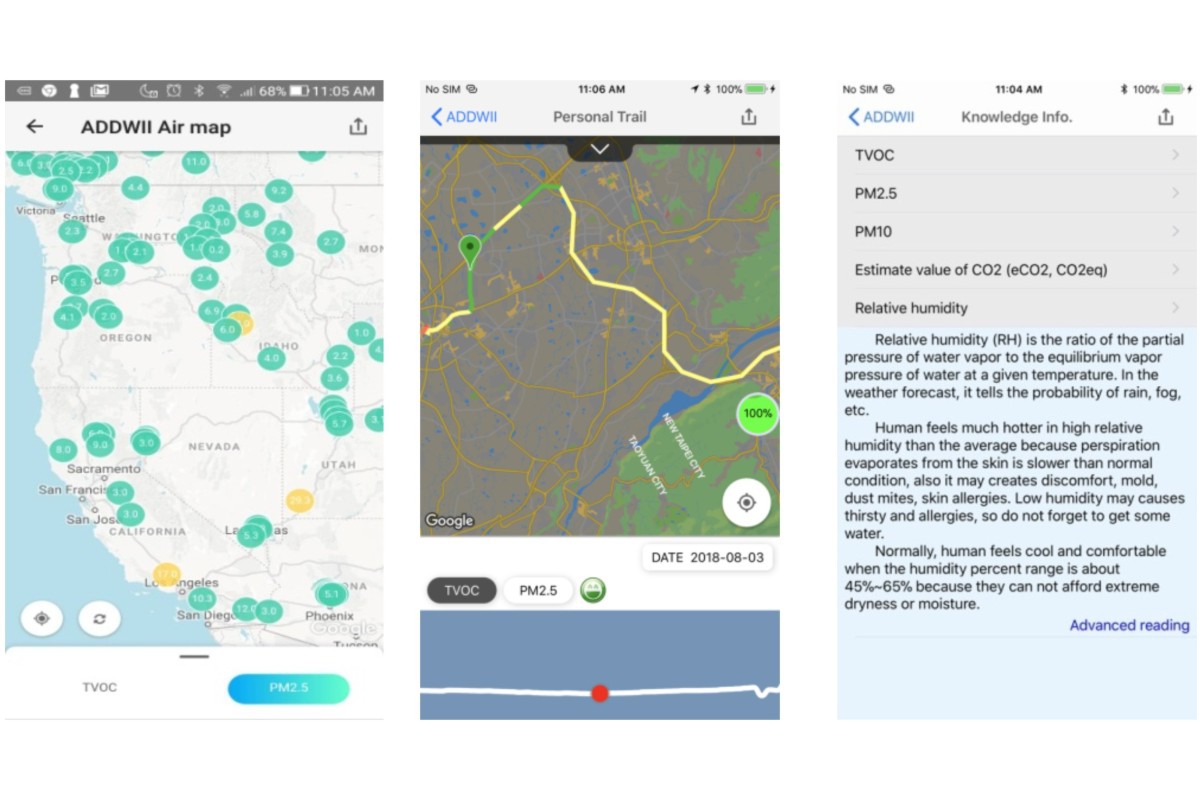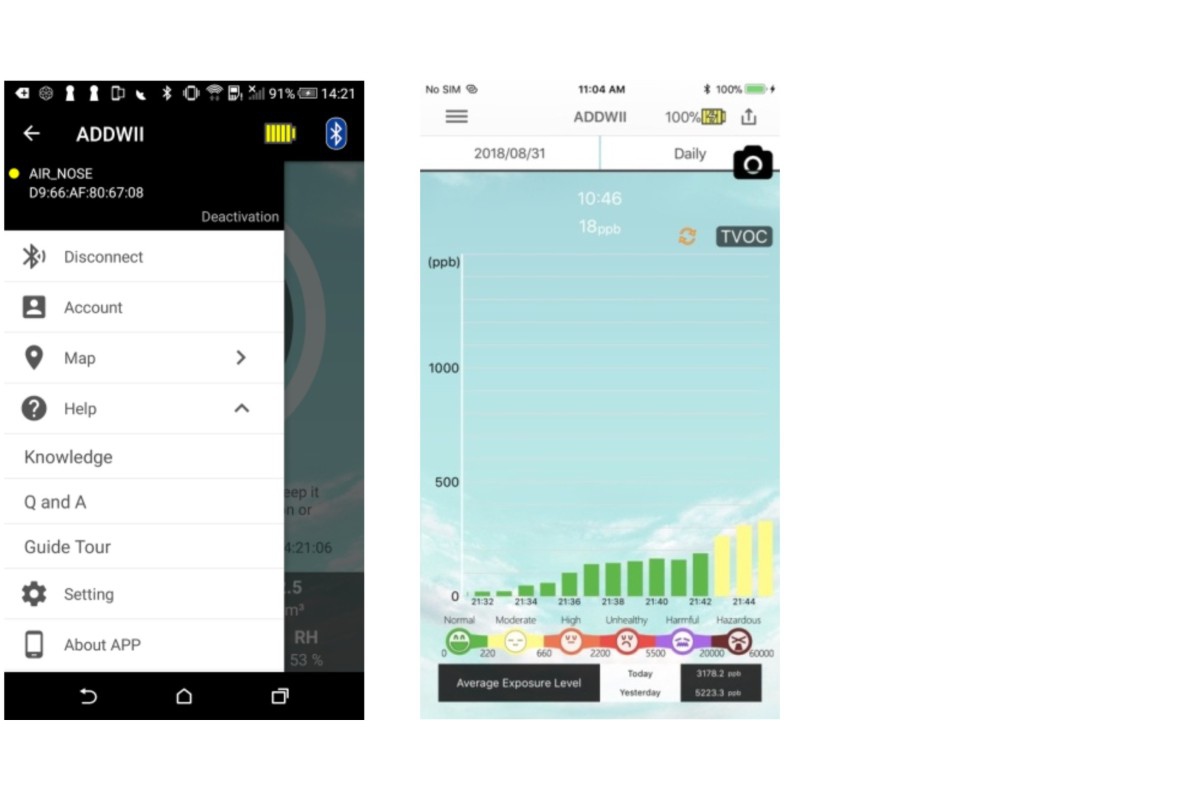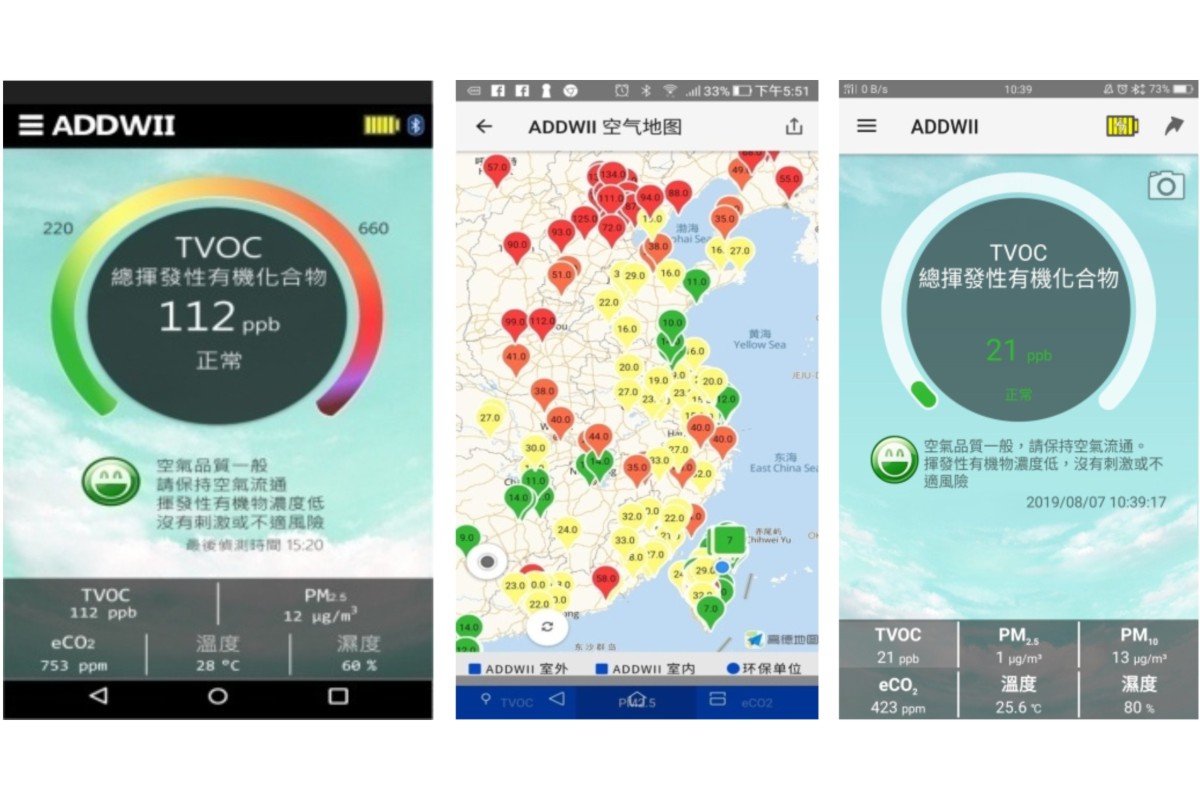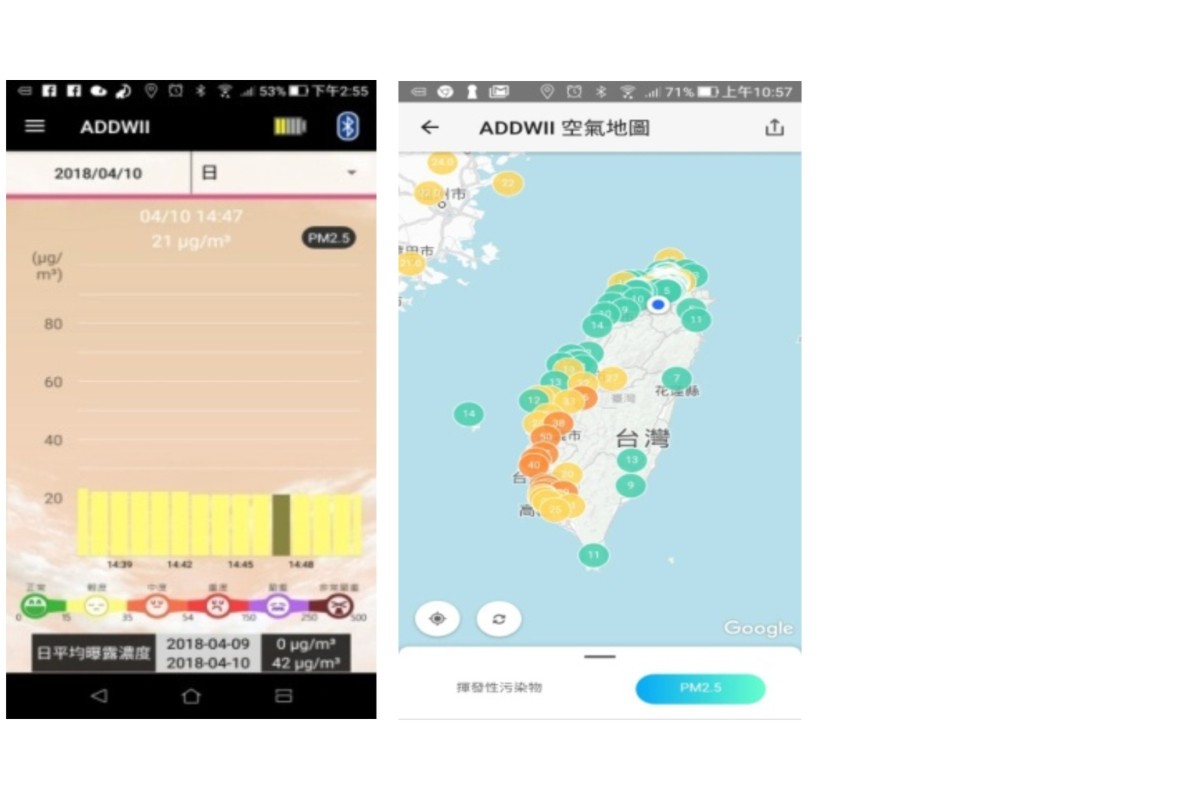 2020-03-16
The air quality monitor product trend has evolved from fixed, desktop, to portable types; Some air pollution meters, detector, tracker or gas analyzer support PM2.5 or VOCs measurements. Although the portable air quality monitor can be mobile, but not yet be wearable due to PM2.5 sensor size and weight constraint.
Why WEARABLE?
It will be much more easy to carry and in time to use anywhere if air monitor becomes wearable type. Wearable air quality monitor may be designed with necklace, brooch, badge, leather belt, smart clothing, smart mask. Even, it can be integrated into smart watch, smart bracelet, fitness tracker, GPS tracker or wearable air purifier.
Not only for indoor air quality monitoring, but also for outdoor applications. Wearable air quality monitor supports Bluetooth connection for mobile phone APP and records air pollution data continuously for personal healthcare.
About us
CurieJet® is the marketing brand of Microjet Technology's Piezoelectric Micro Fluidics products. We have applied more than 1,600 patents worldwide on micropumps & related products. Mostly are invention patents. http://www.curiejet.com/en/about/

For more information, please visit: Product information